Happy Christmahanukwanzica

Is that title PC or what?!
Now is the time for everyone to relax! Hopefully you will all be making goodies and chilling out with friends. (Miles and I will be working and pretending to relax in intervals of 15 minutes) This year, due to our work schedules Miles and I are not traveling. We will be spending the holiday at home with just the three of us. This makes me so happy, although I will miss both our families very much.
I'm making homemade popcorn, brownies and oh, food. Yes, real food. Thanks to good ole' Trader Joe's, I'm making cranberry apple stuffed turkey breast. (Directions on the package...hopefully) I am one hell of a baker, but when it comes to real food cooking...I'm a little new to it all. After eating nothing but meat and veggies for 2 years, you get a little rusty. So, for ONE day, we're pulling out all the stops!
Even the fairy garden is getting a Christmas makeover! I'm adding a boys castle, and another girls cottage. Magic is all around us here at the
Teves
house.
Bean's friend went up to a wild sparrow today and said,
"Come here and sit on my finger. Up! Up!" AND IT DID! (The faith of a child, I tell you!) We all petted it and talked to it for about 20 minutes, then it flew off into the bush in the fairy garden. It was quite remarkable, especially since it was NOT a tame pet bird. The kids named the bird Violet Chester Maurice. (?) It let us take turns holding it too. After it flew into the bush it allowed me to go and gently take it out of the bush and hold it...then it pooped on me. WOW! We were so excited. It was a fairy magic moment. Bean's friend's nick name is now officially, "The Sparrow Tamer"
There is a full moon out tonight, so make a wish. It's the end of the year, and time to make lists of what we want to accomplish for 2008. Ask the universe for help and it WILL come, in the most unexpected ways....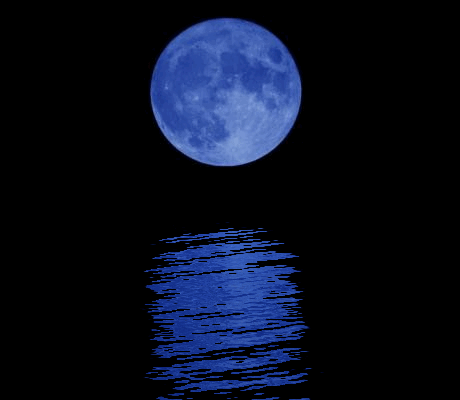 glitter-graphics.com
I'll be popping and baking and boxing up gifts throughout the next few days. Thanks to Kitty's around the world shopping extravaganza, I have LOTS gifts for you! I'll be sending them out after the Christmas rush.
Much Love and Sweet Things,
Malena
_____________________________________________

Happy Everything, Everyone!!!I hope you all are having a fine time, whatever you are doing. I am going to have a Day Off, with nothing I have to do, and no where I have to go. ( how often does THAT happen?? ) Can you say MovieMarathon????? Me and Freaky Venus Seaweed and Misty-Girl are going tohang out in the Sunroom , with Underworld, Lord of the Rings, and whocan say what else, and a Fire. ( I think the Kitties are more into theFire than the Movies, but it's hard to tell with Kitties. )I am not much into Xmas Goodies , I am a Pasta and BUTTER girl when itcomes to leaping off the healthy bandwagon, but I did buy a HUGE thingof Fudge today and ate half of it for breakfast.I am now running around in some sort of sugar frenzy. Not sure thiswill be my favorite Holiday Moment. Life is good tho.I send you all the warmest of wishes, and sweetest of dreams, and hopethat you are as happy as a basket of kittens.
Love and Magic, Lorraine