"Love it like mold, it can grow anywhere"
A quote from our wonderfully witty house guest, which is bound to be a Malena Collection t-shirt. Just a quick note to tell you all how much we LOVE you, How much you brighten our days and NIGHTS in my case, and how much FUN we have writing to you. This blog would be silly without your comments and feedback. You give us a reason to be our witty selves. Now, from what I hear, Fablo is having a GIANT party for her birthday. Being the LA shmuck that I am, my busy schedule won't allow me to COME! AHHHHHHHHHHHH THE PAIN!!!!!!!!!!!! You have NO IDEA how much I am suffering here. Hopefully my Fabu-rific outfits will arrive in time for her to wear them on stage. If not, there are two more clothing companies on my list to take over and obliterate!!!!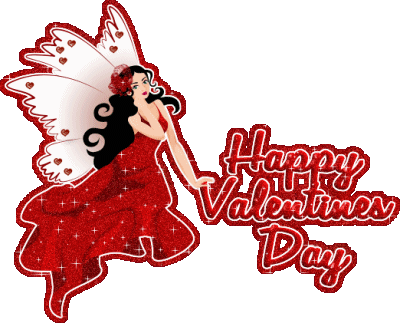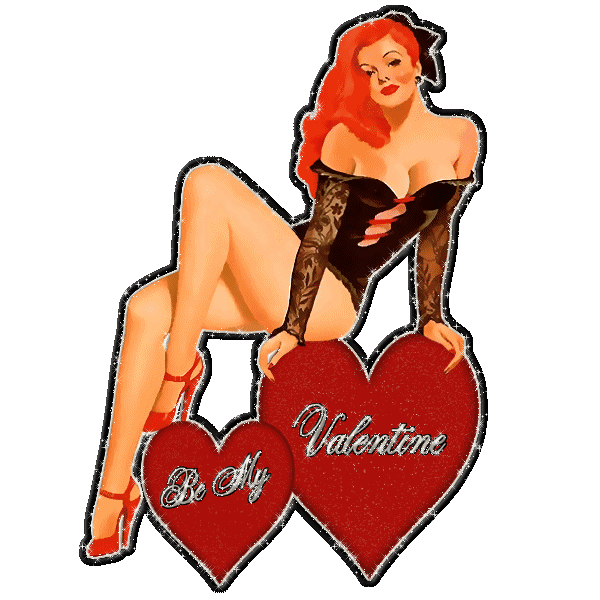 P.S. This was meant for Valentines Day, with is now nearly over (except for me, nocturnal freak) so let's move on to tomorrow, which is today for some of you and celebrate Lorraine's 30th birthday, again. She's gigging and the world rejoices!!!